NATURE – CULTURE – GASTRONOMY – SHOP
Donostia – San Sebastián
We are in the heart of Donostia – San Sebastián, an exceptional city, nestled in an incomparable natural setting of sea, beach and mountains. Great cultural activity, with prestigious international festivals as well as little gems to discover. World famous for its gastronomy: pintxo bars and restaurants that combine tradition and avant-garde. And a varied and complete commercial offer with local and international products. Come and meet us!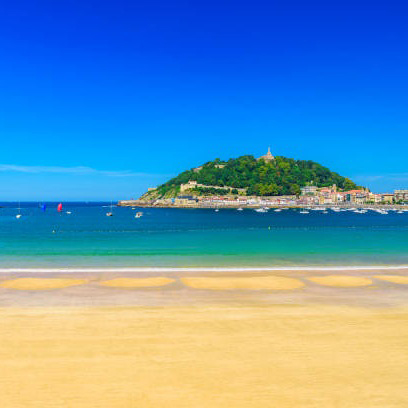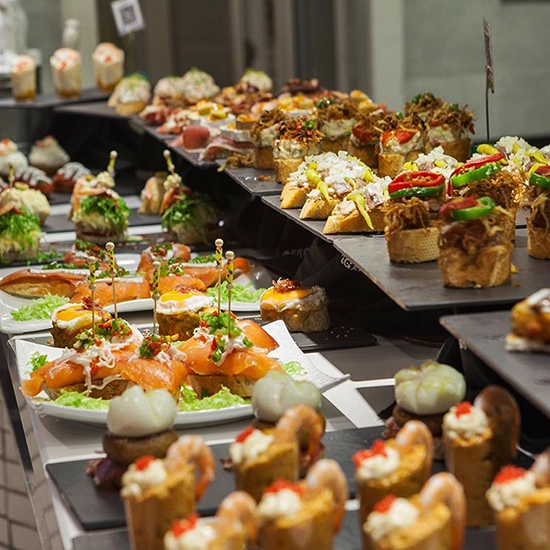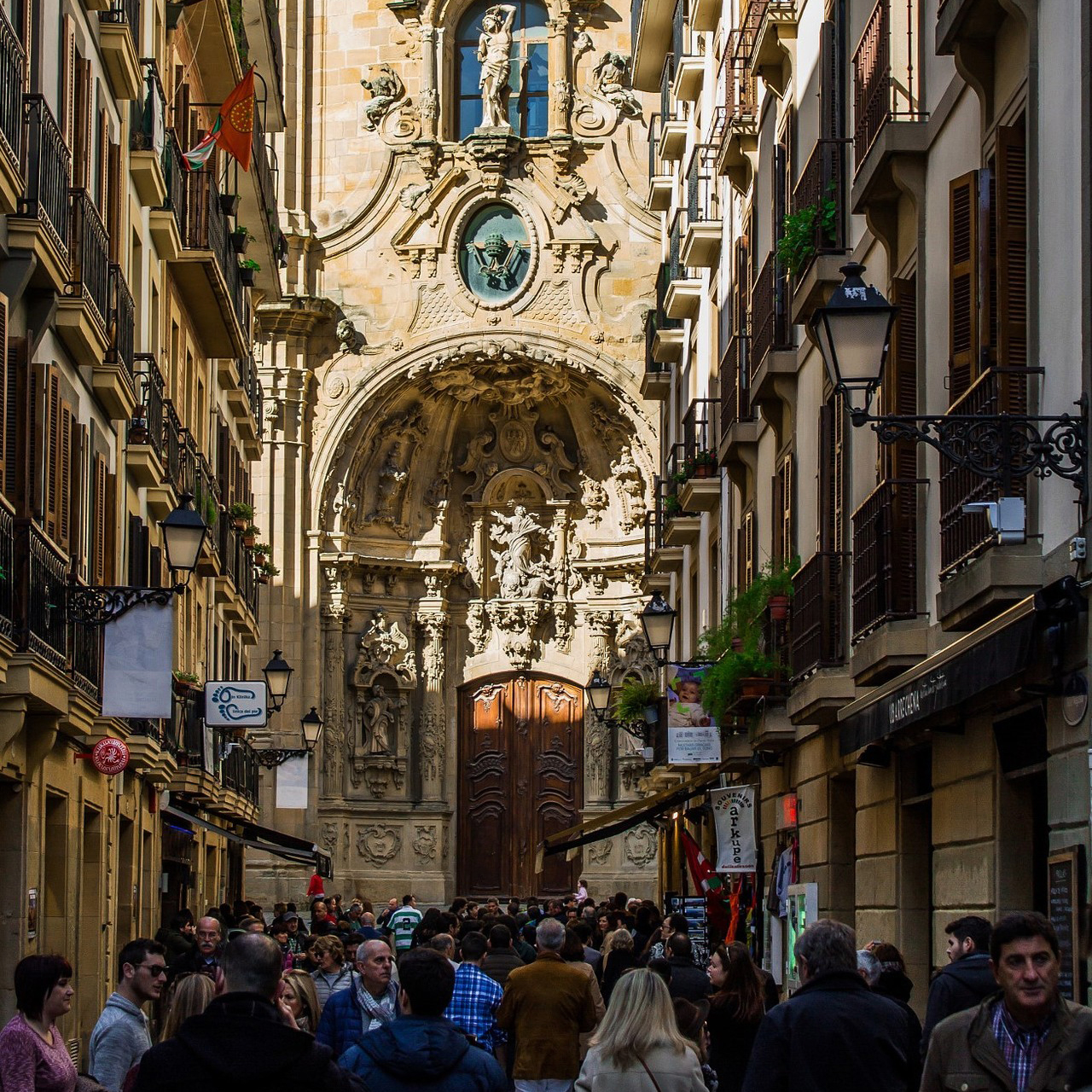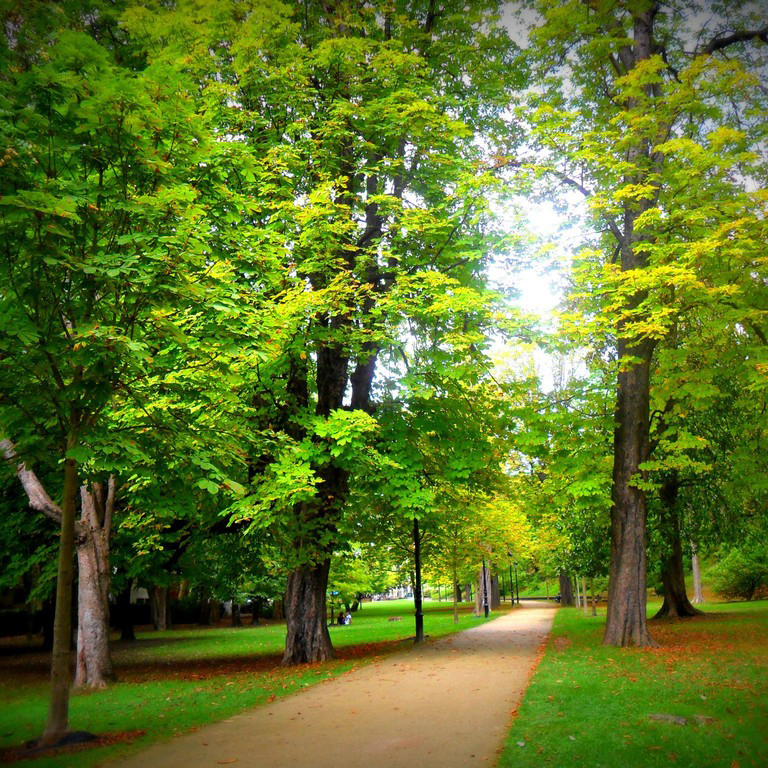 ATOCHA TOWER
close to Everything
Cristina Enea Rooms is on the first floor of the commercial gallery of the Atocha Tower, a unique building from the 70s in San Sebastián, visible from almost anywhere in the city, impossible to miss!
ENJOY ON FOOT
A very practical location, right next to the bus station, train station, and the Atotxa car park (where we offer special rates). A calm and quiet area, just a few minutes walk from the main points of interest:
5 minutes: Buen Pastor Cathedral (City Center)
5 minutes: Gros neighborhood
10 minutes: Kursaal Auditorium
10 minutes: Zurriola Beach
12 minutes: La Concha Beach
12 minutes: The Old Town
1 minute: Cristina Enea Park
MOVE EASILY
Being close to the main means of transport will also allow you to make better use of your time if you want to visit the surroundings of San Sebastián. Enjoy the convenience of a great location!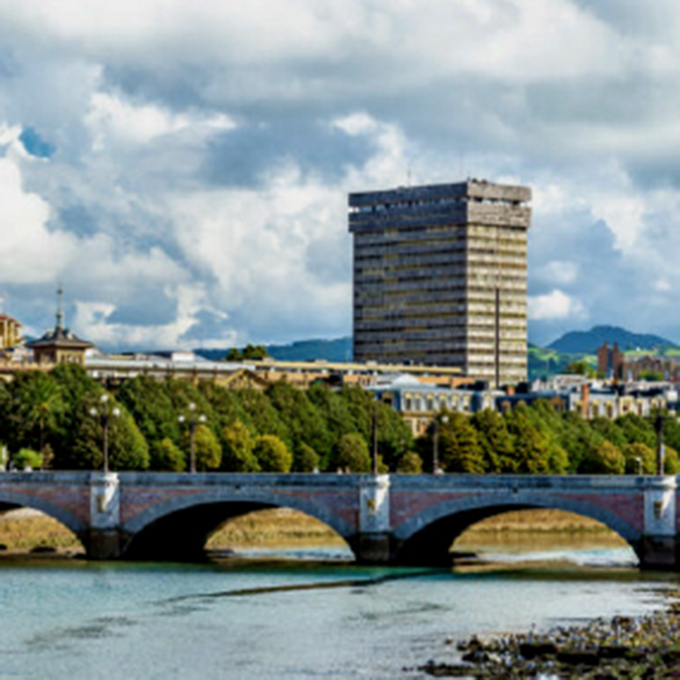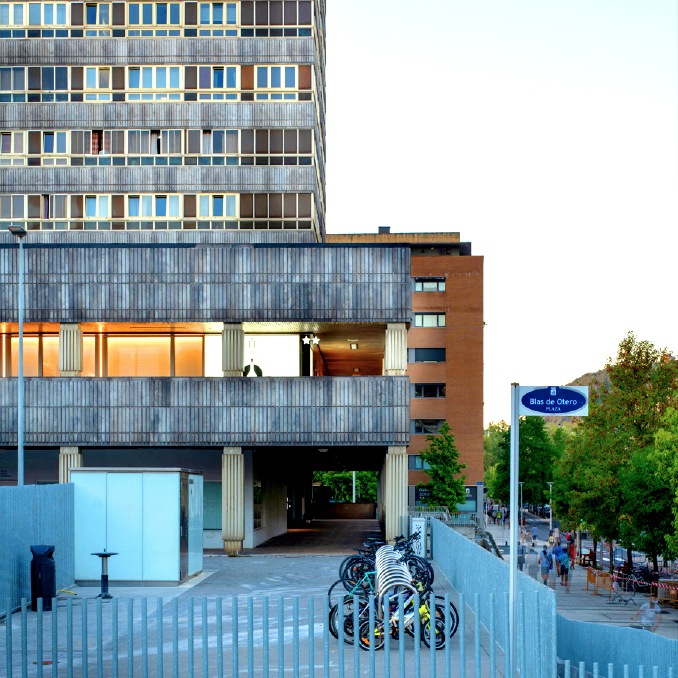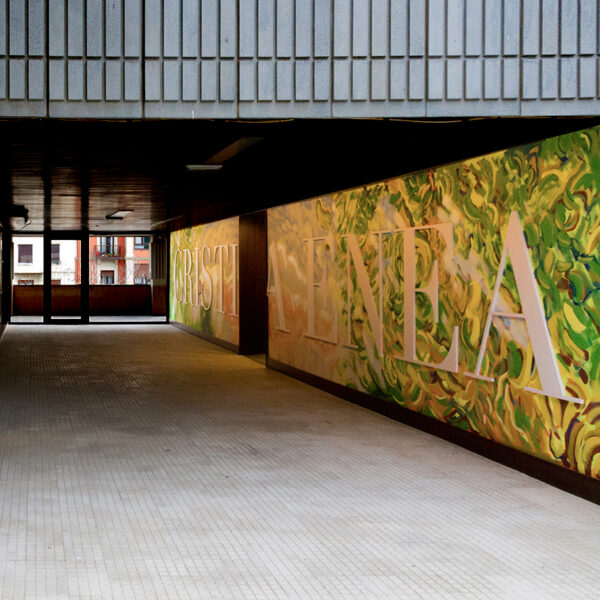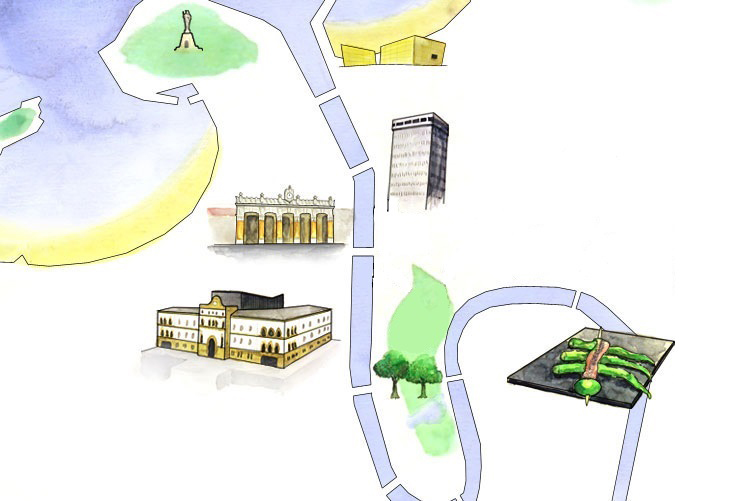 EGIA NEIGHBORHOOD
Feel the Authenticity!
We are in Egia, an authentic neighborhood located in the heart of San Sebastián, where you can find many local shops, traditional bars and taverns, charming restaurants that take care of every detail, as well as a thriving artistic and cultural scene. It's called the "San Sebatian Soho" for a reason!
In addition to our beloved Cristina Enea park, from whom we take our name, we also have the Tabakalera contemporary art center right next door, with a wide range of cultural and service offerings.
feel the authenticity!